Animal Browse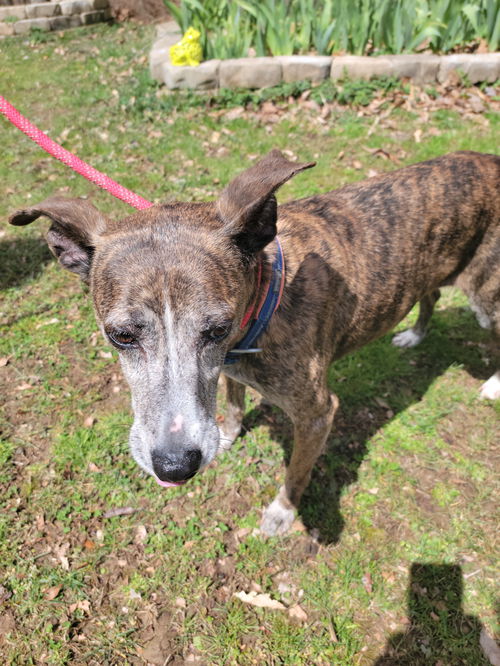 Remi
Status:
Available
Breed:
Unknown breed (short coat)
Species/Sex:
Dog/Male
Description:
Hello I am Remi. I have found myself in kindof a bind. I was living a good life with no worries until one day my parents said they were getting divorced! I did not know what that meant but I learned I did not like it. Whatever divorce is my dad left and then my mom dropped me off at this place calle...
Click for more information...